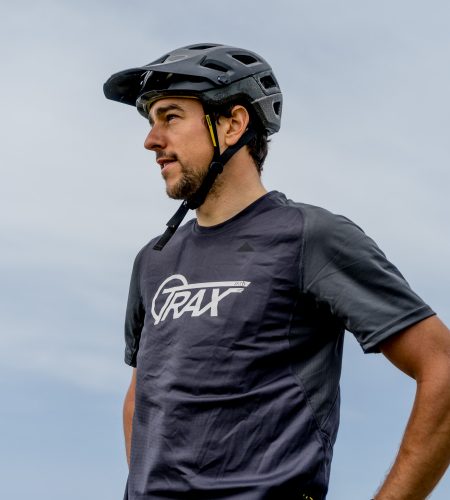 GUILLEM CABALLÉ
Great passionate of mountain bike and creator of TRAX.
Born in Barcelona in 1989, Mechanical Engineer, and a great passionate of cycling. 
Outstanding runner of XC Marathon and MTB enduro nationwide, although his passion for cycling takes him to the practice of cycling in all the modalities that exist. 
"Being able to SHARE THE PASSION by cycling with all the people around me was the motive that inspired the creation of TRAX."
The combination of his passion for cycling, with more than 10 years of professional experience related to the sector and his willingness to spread his passion to everyone around him, make a perfect cocktail to develop a project such as TRAX, with the slogan "Share Your Passion".